7/15/06 – 6/28/20
Saying goodbye is never easy. While Sierra did not accept everyone in her little circle, those lucky enough to be one of her group got to see the goofy, sweet little girl she was. LTDTC was a safe and fun place for her. She learned how to accept people (especially if they were a treat dispenser). She was my little partner and always at my feet. She will always hold a special place in my heart. Run free my little angel with horns holding up the halo.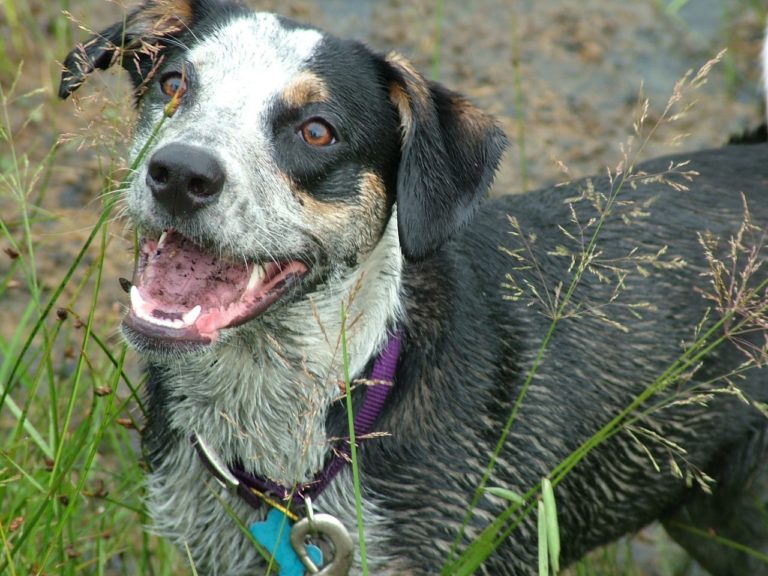 10/17/08 – 9/16/19
It is with a heavy heart and tears in my eyes , I had to let my bearboy, Beary go this morning. Heaven just got another angel. Although he did obedience and was an awesome demo assistant for my dog training classes, one of his greatest roles was being a therapy dog. He almost seemed like everybody's dog. There was not a person or child that Beary didn't like. In fact, everybody he met it was like he had known them for a million years. I will miss you and your warm eyes and heart until we meet again my love.
Crossed the Rainbow Bridge September 3, 2019
Foster was a loving, loyal companion to Chris and Jeff, often voted Most Favorite Family Member by many. He loved every one of his people, especially the little ones. Ever the athlete, he loved to swim, play catch, frisbee, and run agility, mostly on the courses he designed when he would do his free style runs. He loved the beach, tomatoes, and his red ball, which kind of reminded him of a tomato. He will be dearly missed for many reasons; his loyalty, intensity, ability to make people laugh out loud because he didn't mind acting goofy. 
We are heartbroken about Charlie. He brought joy to so many just by being him. Strangers smiled and laughed at him as we went for walks and adult patients and children adored him when he visited with them as a Pet Partner. He loved performing and posing for Animal Talent and I will treasure our time working together.